Custom Coded and Developed for Your Business Data Content.
Oftentimes companies need a customer portal or some type of way that members of their site can log in and view private information.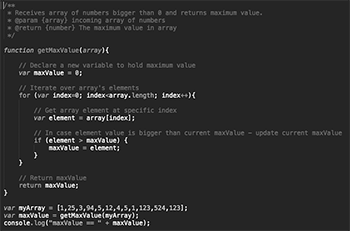 Digital Xpressions has written many web applications that are exclusive to the client and business individual needs.
From customer login portals - to bid style auctions, inventory management, tracking,forums, eCommerce and much more.
You can communicate privately to all your customers or to specific ones uniquely.
Your Online presence can tie into your customers and keep you constantly in touch.
Maybe you need something completely unique? Whatever your custom coded application is, we can provide the solution for you and your business.
Contact us today for a FREE consultation!
We work with you, so your website works for you.